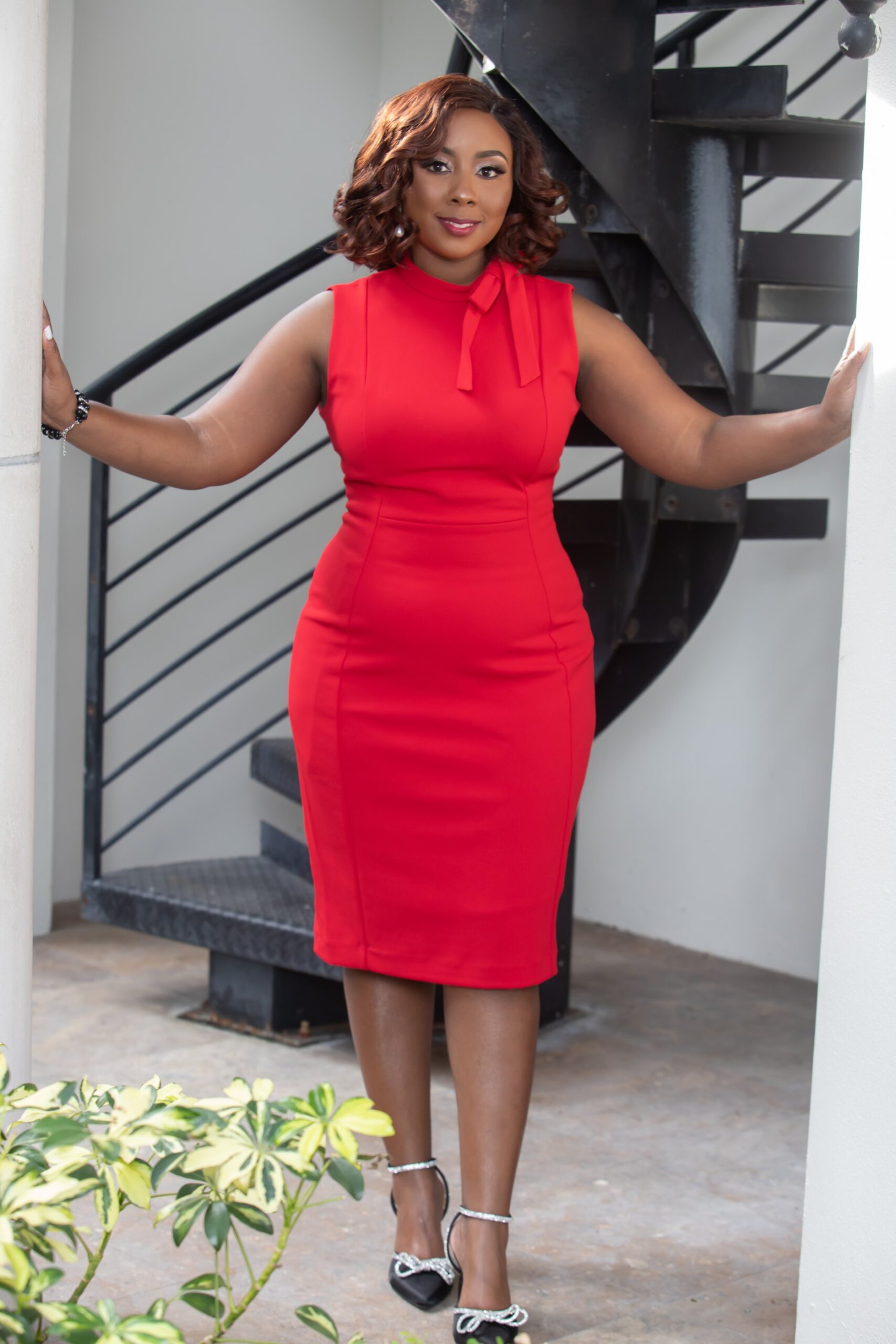 Building Confident Organizations Everyday!
You Are Life Consulting LLC was estalished as a response to the question, "What's Next?" asked by so many organization founders. In answering the question, we focus our clients on Building Confident Organizations.
We believe Organization Leaders should know and understand the best practice for operating a nonprofit, cultivating donors/supporters, and supporting the community through its' programs.
We focus on…
No matter who you are, we've got what you need
.